Useful Tools
Connect with us on Facebook!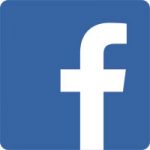 Choosing colors for your home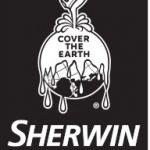 Ideas for your home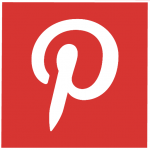 Payment Facts:
•Payment:
We accept cash, check, and Visa/Mastercard (note: small processing fee for credit cards). An initial down payment will be required to get the job started. Progress payments are based on amount of work completed. A payment schedule will be discussed with you prior to first progress payment due.
•Permits:
You do not need to get permits! To protect your home investment and quality of work, a general contractor should always provide this service first to ensure work is up to code and second as evidence the general contractor is responsible for the work.
•Warranty:
We provide a one-year standard warranty on work performed and all manufacturer warranties.